Izizwe Dance Studio promotes empowerment and artistic excellence for individuals and communities.
Izizwe Dance Studio, under the direction of Amy Xotyeni, is a non-competitive dance studio with a mission to make the highest quality dance training accessible to young people of all backgrounds. Located in Lawrence Ma. Izizwe focuses on developing and nurturing strong dancers while preparing them for success as artists, leaders, and individuals. 
We offer the necessary techniques needed for those pursuing dance in college, professionally, on Broadway, or recreationally. Classes at Izizwe Dance Studio are centered around the development of strong technique while expressing and understanding oneself clearly through movement. We want our students to feel empowered both as individuals and as a diverse community. 
We believe everyone should have access to professional dance training and education. Our low cost tuition, scholarship programs, collaborations, and educational workshops have provided access to high quality dance education to hundreds of people in various settings.  
Izizwe is committed to developing and maintaining a strong, sustainable, and culturally rich dance community within the city of Lawrence and The Merrimack Valley. Through Izizwe, dance artists have space and resources to create and share new work in an accessible and inclusive environment.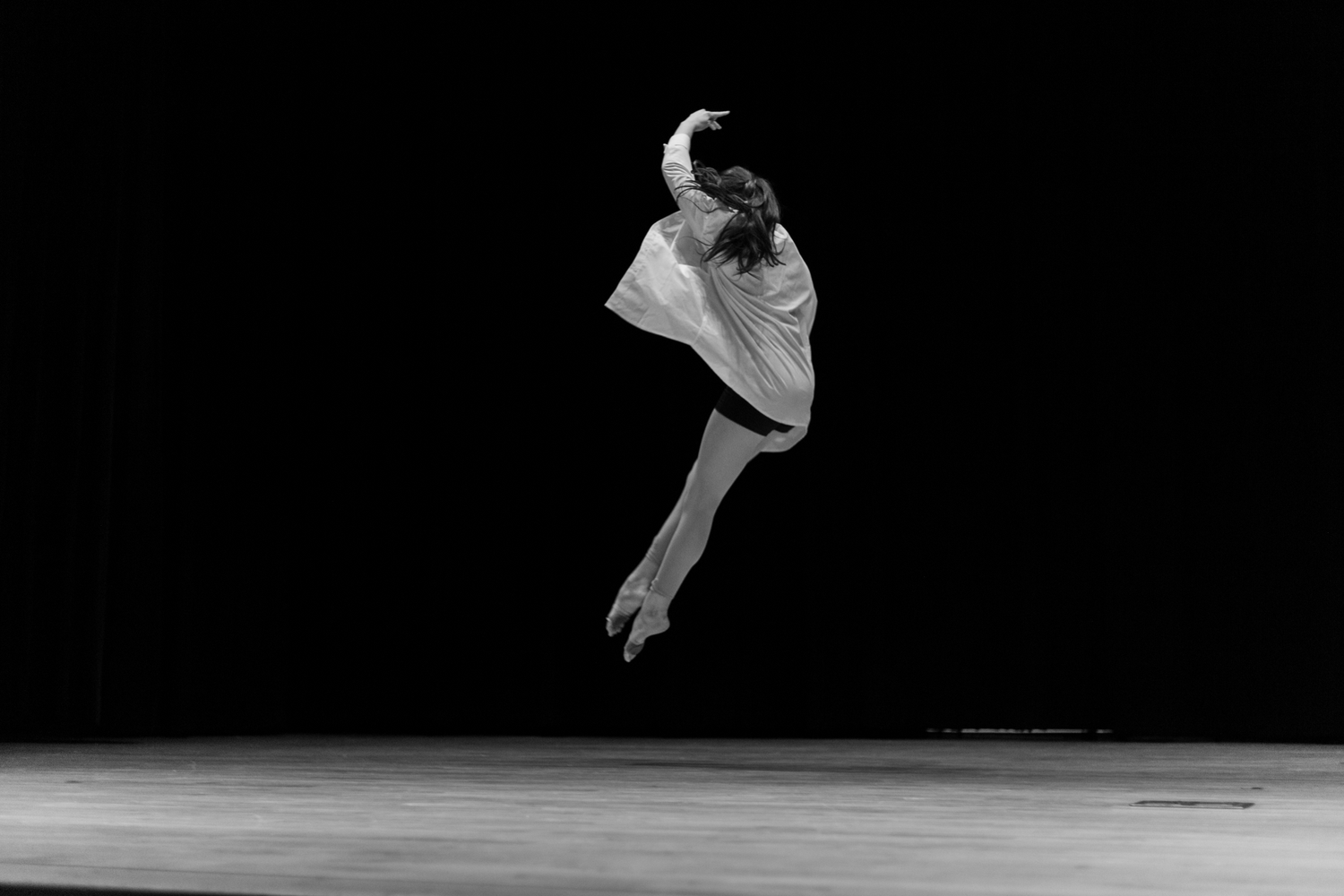 Izizwe Dance Collective
Izizwe Dance Collective is a non-competitive dance company and scholarship program under Izizwe Dance Studio. The mission of IDC is to develop and sustain a thriving dance community within the city of Lawrence. The company aims to inspire diverse groups of people through powerful performances that create meaningful interactions and individual empowerment. Izizwe Dance Collective provides a platform for dance artists to develop and expand their work equitably by providing young dancers with job opportunities, mentorship, training, and free studio space. 
Through Izizwe Dance Collective multiple full or partial scholarships are given to promising young students each year. These students are committed to their training and show dedication, passion, and consistency in their dance training at Izizwe Dance Studio.
Read More and Apply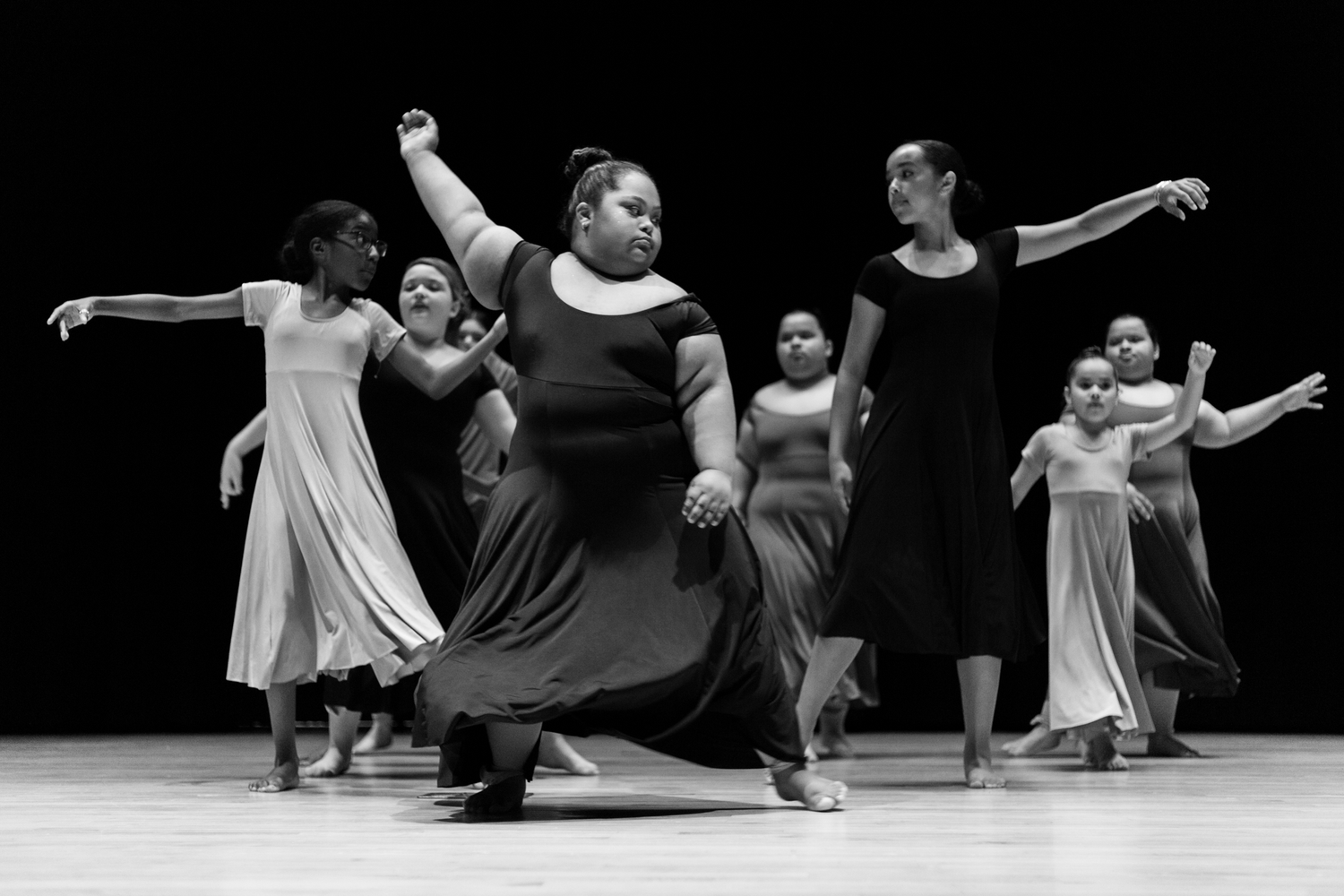 Education and Partnerships
Izizwe Dance Studio believes everyone can benefit from the healing power of dance. Our various partnerships have given us the opportunity to educate and uplift people of all ages and backgrounds, furthering our mission to build empowered and caring communities through dance. Izizwe is particularly interested in providing African dance, drumming, and performance workshops to schools and community organizations. Additionally, Izizwe is committed to developing and maintaining a strong and sustainable dance community in Lawrence. We do this by offering low cost studio rental and platform sharing with local dance artists. 
Read more about our 23-24 partnerships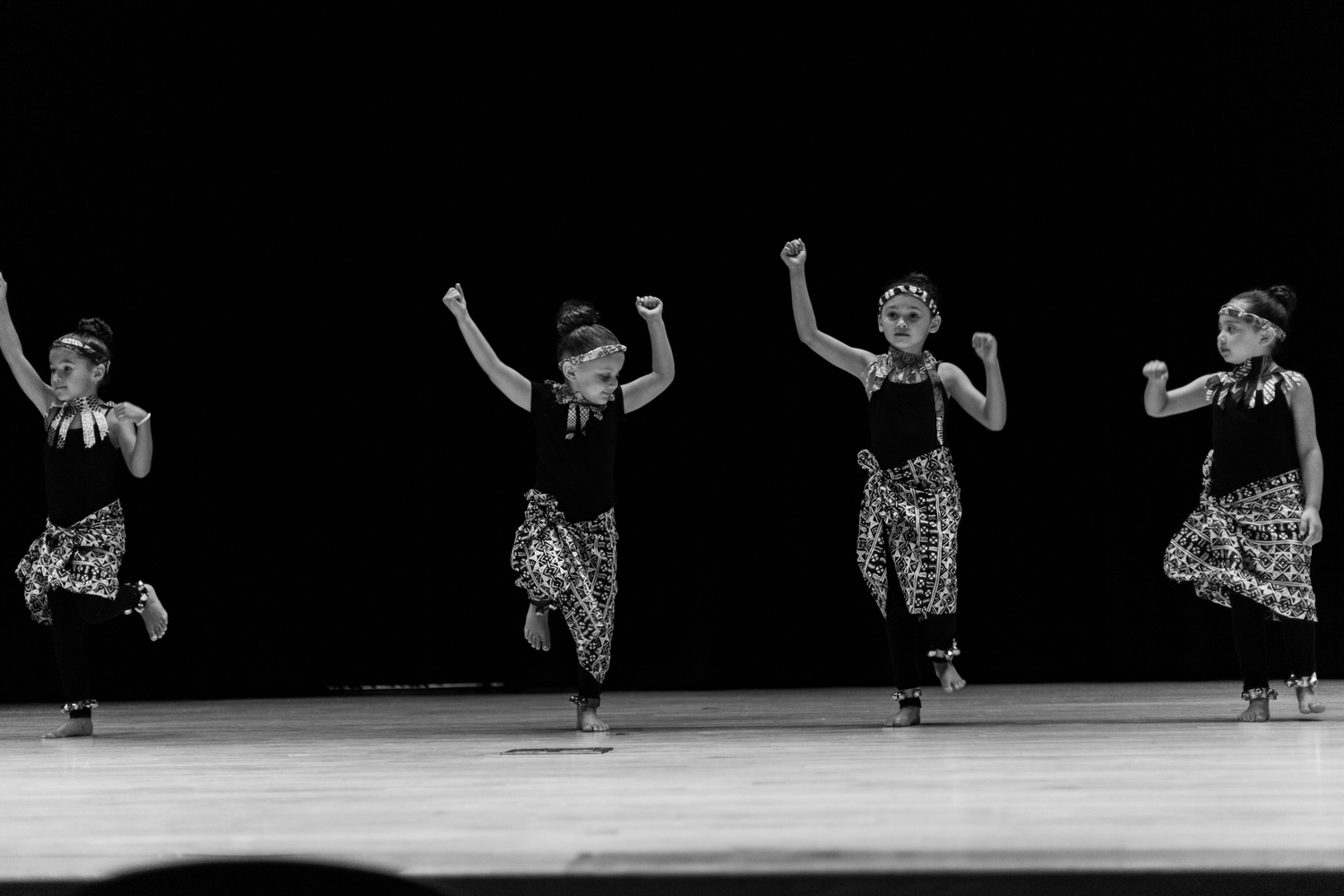 African Dance
Izizwe offers drop-in African Dance classes on Tuesday's from 7:15-8:15! Beginning September 12th, South African dancer and drummer Mcebisi Xotyeni will teach this signature class which includes live drumming. Come sweat and be in community while experiencing the healing power of African dance!
All ages and abilities welcome. $10 per class, no registration required.